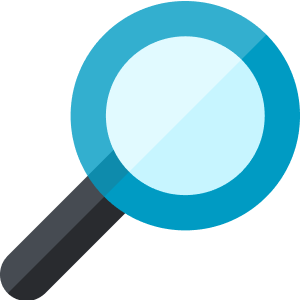 Find a vaccine location near you
Vaccine FAQs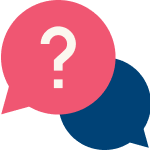 You probably have a lot of questions. That's normal. We have answers.
Have you received your vaccine yet?
Millions of people across the country are now being vaccinated every day. Add your voice to the growing community by:
Posting a photo of yourself wearing a mask.
Explaining why getting the COVID-19 vaccine is important to you.
Adding the #LoveProtectsUs hashtag to help the movement grow.
State vaccine information
For more information about your state's vaccine rollout plan, click your state below.