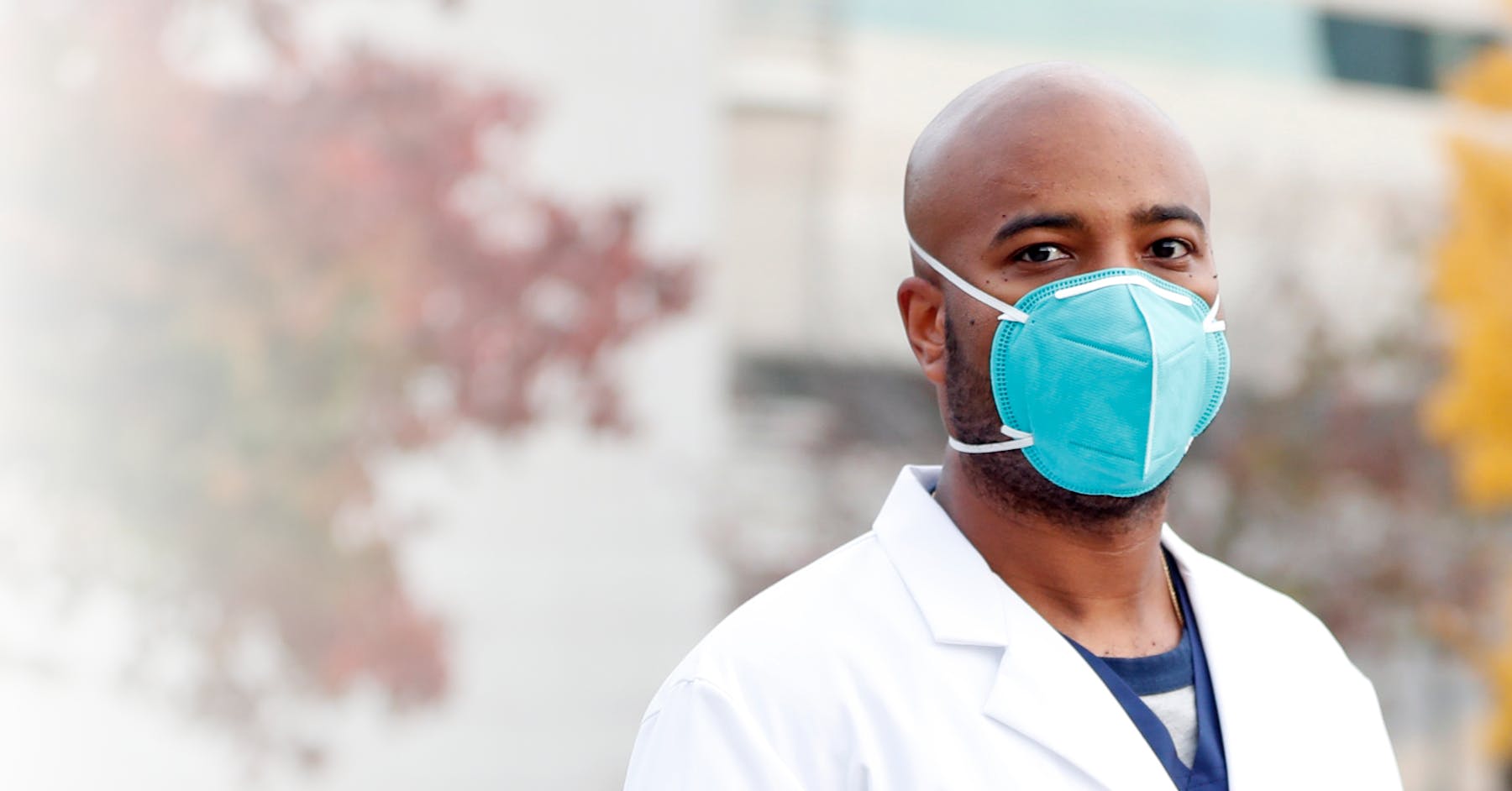 Protect your community, your family, and yourself from COVID-19
We have the power to stop the devastation going on in our community. Dr. Sherman, an ER doctor shares his expertise on how to protect ourselves, our families and our communities against COVID-19.
The COVID-19 vaccine will help keep you, your family, and your community healthy and safe.
We know the past year was hard, but if we keep taking the necessary steps, the day is coming when this will all be behind us. Imagine when you can gather indoors with family and friends again to celebrate life's important milestones. Vaccines will help end the pandemic, but only if you get them.
You probably have a lot of questions. That's normal. We have answers.
Have you received your vaccine yet?
Millions of people across the country are now being vaccinated every day. Add your voice to the growing community by:
Posting a photo of yourself wearing a mask.
Explaining why getting the COVID-19 vaccine is important to you.
Adding the #LoveProtectsUs hashtag to help the movement grow.
When and where can I get vaccinated?
While the COVID-19 vaccine is not available to everyone yet, more vaccines are being produced and distributed weekly. Each state has different rollout plans. To find your state's vaccination schedule, select your state below.